Ontario Security Training
A security course administered by professional and experienced instructors to assist you throughout the way.
Our course results in a 95% success rate at the Ministry Security Exam.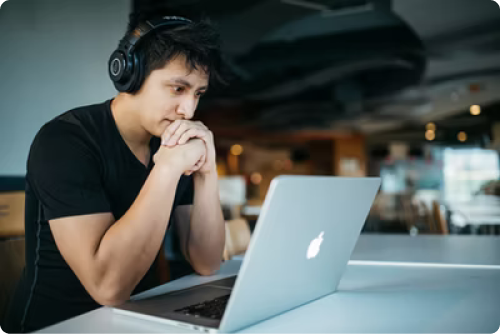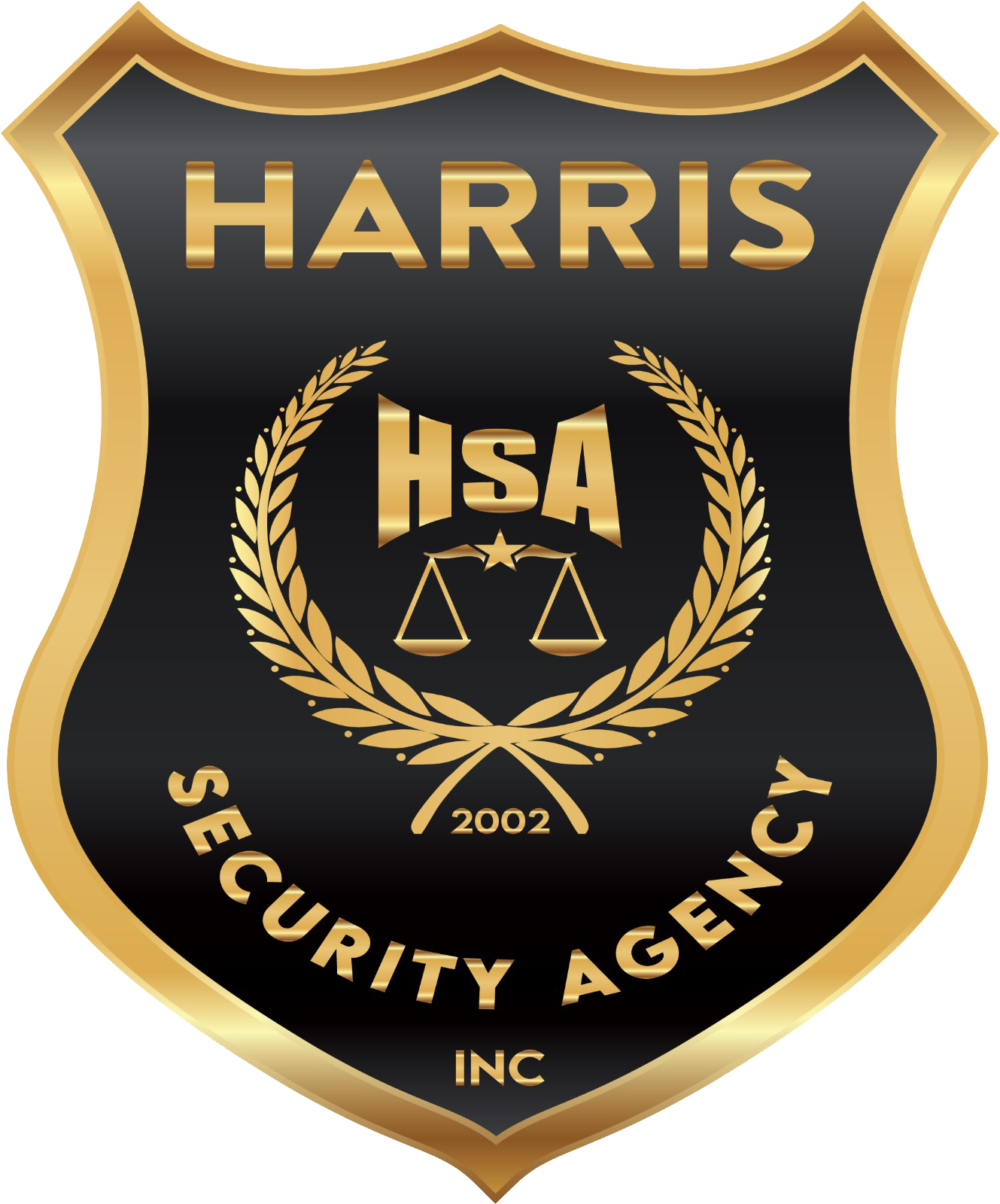 Online Training - How it Works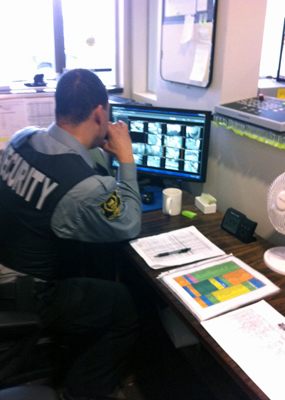 Purchase the spring special course rate below for $79.95 + tax. A designated online instructor will be personally assigned to you to assist you throughout the program.
Download the training course materials from our website. Study the course materials at your own pace. There is no set time for how long the course should take to complete, but you will need to complete a minimum of 40 hours. Your designated instructor will be in touch with you regularly to help with your progress and answer any questions you may have.
Write our exam which includes 65 multiple choice questions to complete our course and ensure you are ready for the Ministry exam.
Complete the Ministry security exam once you have successfully completed our course and we have informed the Ministry of your eligibility to write the final exam, which costs $60 plus tax, consists of 60 multiple choice questions, and is held at various stations across Ontario. Obtain your Ontario security guard license.
Obtain your Ontario security guard license.
Online Security Course Syllabus
Section 1 – Introduction to the Security Industry
Section 2 – The Private Security and Investigative Services Act, 2005 (PSISA) and Ministry Code of Conduct
Section 3 – Basic Security Procedures
Section 4 – Report Writing
Section 5 – Health and Safety
Section 6 – Emergency Response Preparation
Section 7 – Canadian Legal System
Section 8 – Legal Authorities
Section 9 – Effective Communications
Section 10 – Sensitivity Training
Section 11- Use of Force Theory
Section 12 – Emergency Level First Aid Certification (Not included. This is outside of the course and is a one-day class between 6 and 8 hours long, costing less than $100 which can be completed with us or through a third party. This certification is valid for three years.)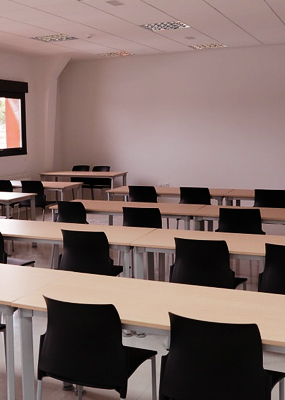 Ontario Security Training
Ottawa In-Class Security Guard Training
Courses are generally held on weekends until the 40 hours of work has been completed by each student. An in-class course instructor will guide the class in completing the program and teaching the topics. To register for the next available class, please call 613-726-6713 or contact us.
Our training office is located at:
2720 Queensview Drive
Ottawa, ON
K2B 1A5
Canada
Get Started with us Today!
We pride ourselves on going above and beyond just the course materials. We give you a personalized experience with real-life examples, and skill training beyond just what is mandated. Our students have told us how our training not only prepares them to be a security guard, but also teaches them important life skills they can carry through to just about any career.