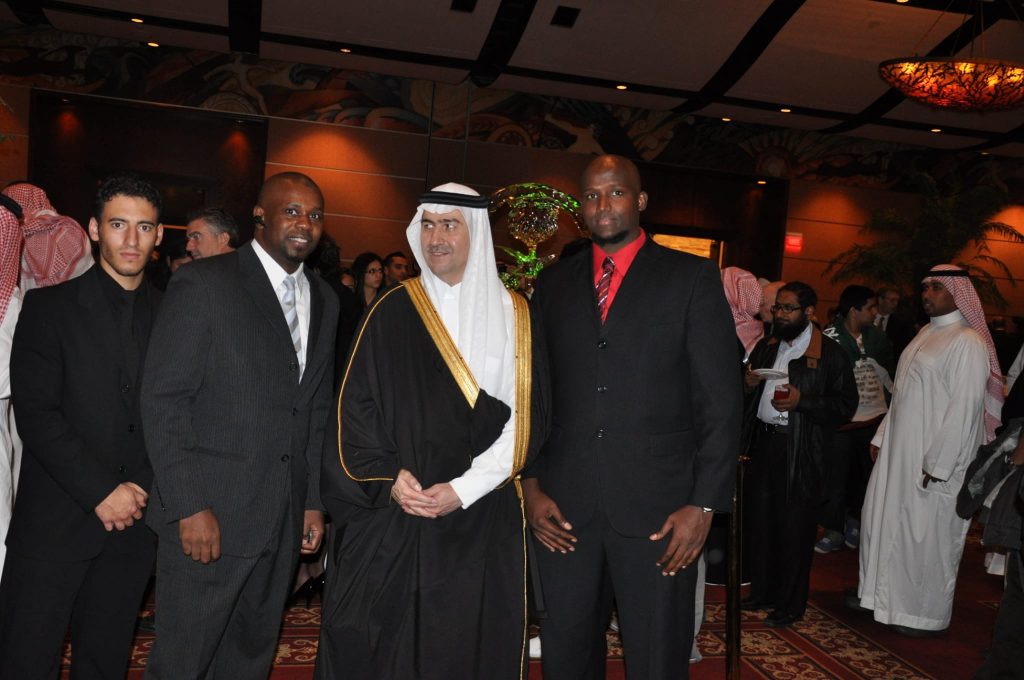 Harris Security Agency (HSA) is among the leading security agencies in Ontario, offering trusted security solutions and protection services.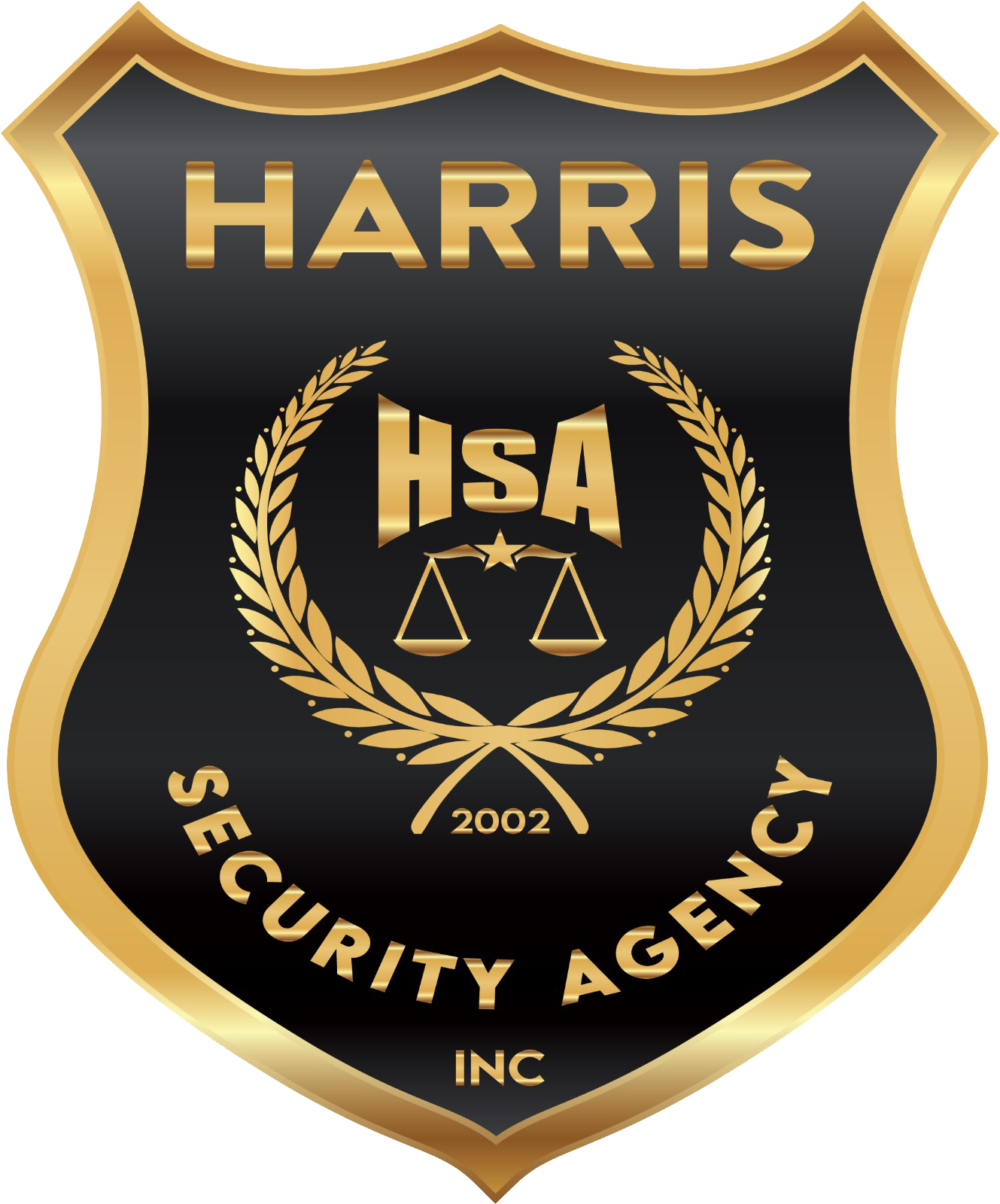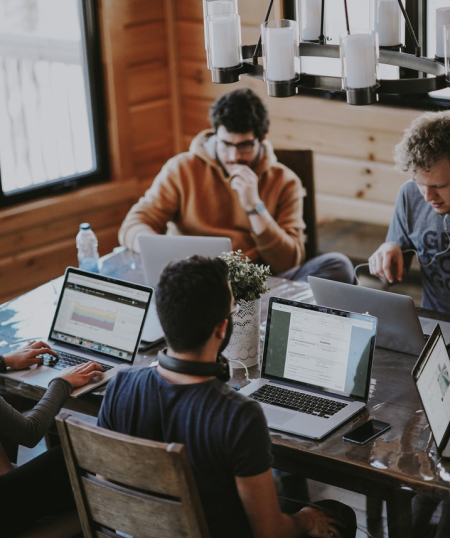 Training Today, Protecting Tomorrow
We offer trusted security solutions and protection services in Ottawa, Toronto, and beyond from security guard patrol services to executive and dignitary protection. We also offer Ontario security license training courses online and in-class with a 95% success rate at the Ministry exam. We take pride in having trained just about all the security staff we hire, assured they are up to our high standard.

Founded by CEO and President, Mr. James A. Harris, HSA promises to match any competitors written price quote – but at absolutely no compromise to our professional security and protection services.
We realize that security is not a 9-5 job, which is why our security services are available for our clients 24 hours a day, 7 days a week, so we can be there when you need us. In an ever-evolving industry, we use the latest technology and techniques and are quick to adapt to the changing demands of our clients.
We take pride in the success and reputation Harris Security Agency has developed. If you would like to be a part of it and feel your qualifications and skills are up to our standards, get in touch with us below.
We are currently accepting applications for the following career positions:

Security Officers
Patrol Officers
Security Supervisors
Security Manager
Business Manager


Please fill in our online application or send your info to [email protected]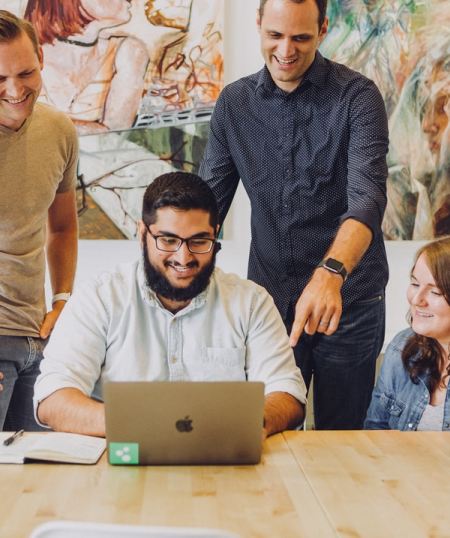 Our Team & Students Speak
Over the six years I have been in the Private Security Industry, I have worked for many companies but none have had the professionalism and strong management of Harris Security Agency. This agency treats you like a human being and not just a number. The level of professionalism from management and staff is above and beyond what is expected. I have an enormous amount of pride in working for this company and plan to continue working with them for many years to come."
"I want to thank Harris Security Agency for the great work and services they do for the Greater Ottawa Area. Do not hesitate to take the course with Harris Security, I did not. The course was well explained, fun, educational and gave me an opportunity to get my security licence and work security for Harris Security Agency at an embassy. Working security at the embassy gave me an chance to meet lots of important people and eventually get a job there. I am very happy now that I have a job that I never dreamt of having."