Harris Security is a uniquely qualified and world-class security solutions and protection services provider. We take a personable approach to our services, but with an utmost focus on security.

We provide highly trained and qualified security guards to protect government and private industries, sports facilities, and embassies. We also work often with schools and special events to provide a needed level of control and safety.

We also provide executive and dignitary protection services by our elite teams of security personnel, as well as security consulting and analysis.
We help service a wide range of clients.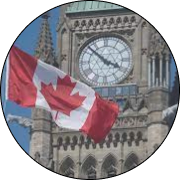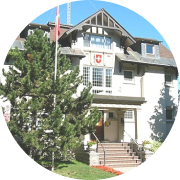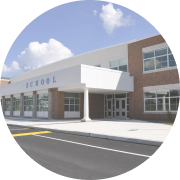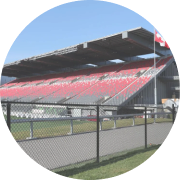 Sporting Event & Organizers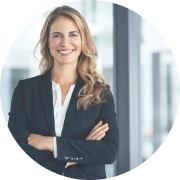 Private industry & Executives
Security guard patrol services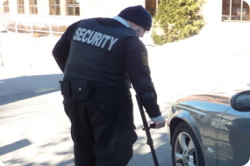 Executive & Dignitary protection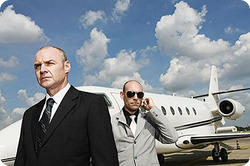 Special events security management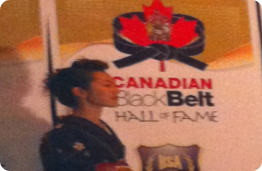 Surveillance and Counter-surveillance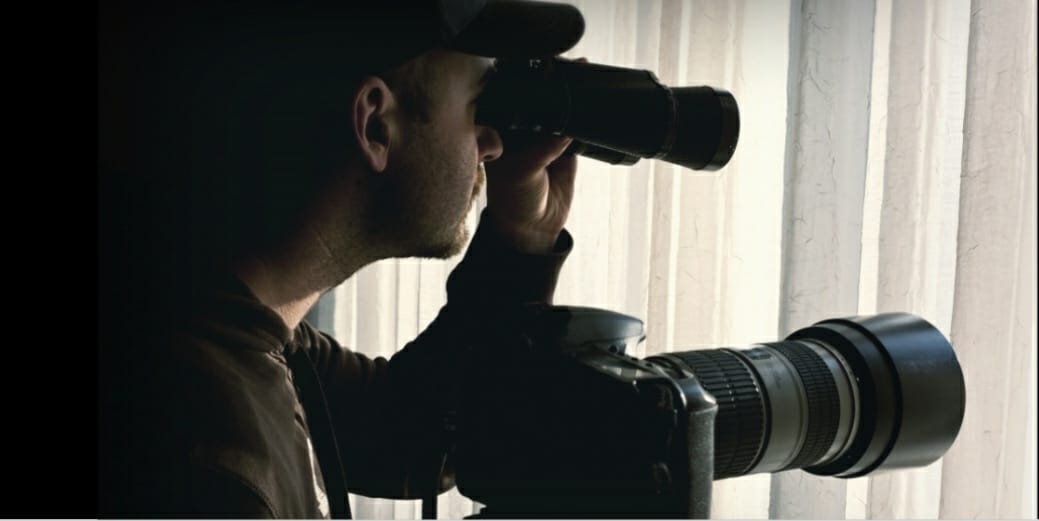 Security consulting and Risk analysis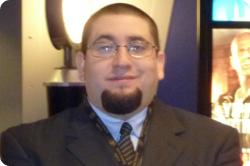 Alarm and emergency response