Harris Security Agency Inc.
Training Today, Protecting Tomorrow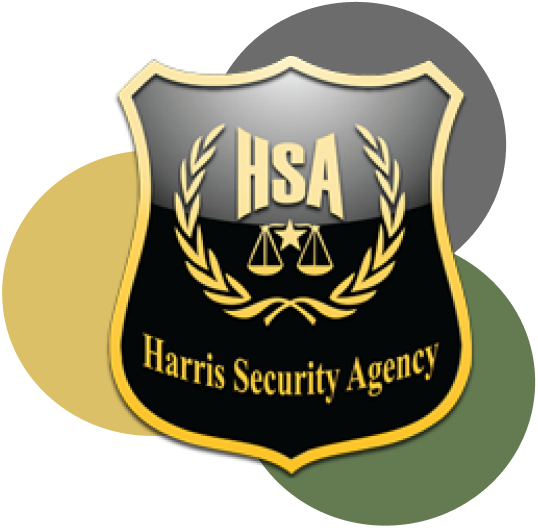 Harris Security is an Ontario-based security agency and a provider of in-class and online security license training courses. We are dedicated to the unwavering security and protection of our clients – as is our job. We have personally trained our full security staff ourselves, and we continually provide training to others for various rewarding security careers in Ontario.

We match any competitors written price quote – but at no compromise to our continuously trusted protection services and security solutions, available 24/7.

Our courses deliver more than just the course material. We give you life skills and a level of training that will broaden your career horizons.

We offer a wide range of products such as pants, shirts, hoodies, security attire and online courses.
Feedback from happy customers help us in reaching the heights
I just wanted to take the opportunity to thank you for the great service you have been providing us with here at Myers. Mr. Steve Roussy is an absolute professional and I would have no problem recommending him or Harris Security to anyone who was looking for service of this nature. Thank you for your dedication to the job and continued high level of service!
For all general inquiries, please fill out the form below.